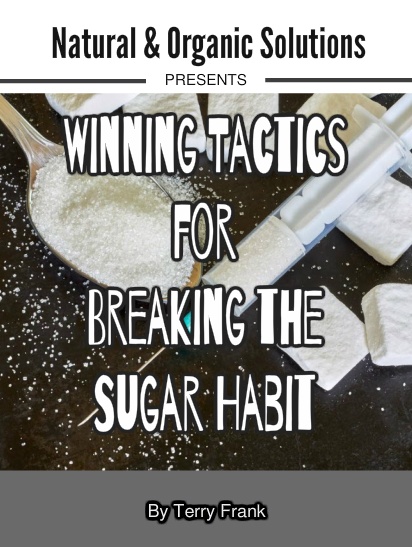 A recent survey by the International Food Information Council found that 75% of Americans want to cut down on their sugar consumption.
Easier said than done.
In this practical and valuable report you will learn:
Why it is so difficult to break the sugar habit
How sugars are impacting our health causing weight gain, hypertension, migraine headaches and even major diseases like heart disease and more.
How to spot the hidden sources of sugar in our diets
How to eliminate them forever.
How to break the sugar habit including tips on what to do to handle sugar cravings that keep you stuck.
Tips on transitioning and making better food choices
How to read labels and what to look for
How to stay off sugar once you get off
Recommended resources and products to learn more and keep you healthy.
Sugar may taste good now but it is steadily eroding your health. Get this useful free report to get started right away on how you can eliminate harmful sugars and create a healthier lifestyle today.
Immediate download of this free 32 page report is available below: