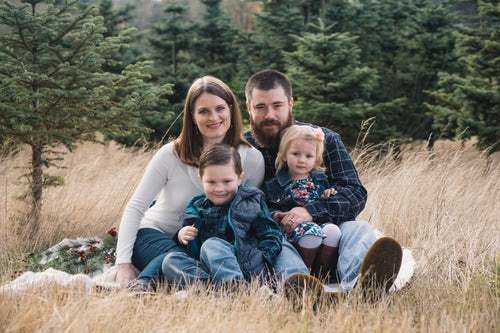 At $3.4

Trillion

Annual Healthcare Costs……

Why Isn't The U.S The Healthiest Nation Ever?
In 22 States, Cancer is the Leading Cause of Death Over Heart Disease- Why Is It Growing?

​Are Expensive Synthetic Chemicals, Sometimes With Serious Side Effects, Your Best Option?​​Can Natural Solutions Offer Viable Useful Alternatives? If So, Why Aren't They a Standard Option?​

Natural & Organic Solutions Can Help You Safely Resolve Health Related Issues – Learn How Here.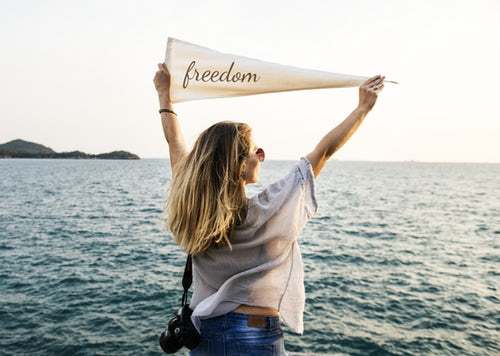 More Options Means More Freedom of Choice
Do you really need huge doctor bills to be healthy? Your cells are designed like little factories with amazingly well programmed systems for repair and replacement.Truth is, if you make the right choices, you can create a life of health and vitality for you and your loved ones. Making natural choices can save you money while enjoying your time and savings living pain free?
Learn about how choosing nature can provide safer, less costly options for your health related Issues. Visit and learn inside.